Why Biotechnology? 
Biotechnology School at NU includes the employment of new techniques to handle biological systems at cellular and subcellular levels. Besides how to take the living compartments in the respective physical system at different levels (e.g., Molecular, Biochemical, Biology, Microbial, etc.).
read more
School Programs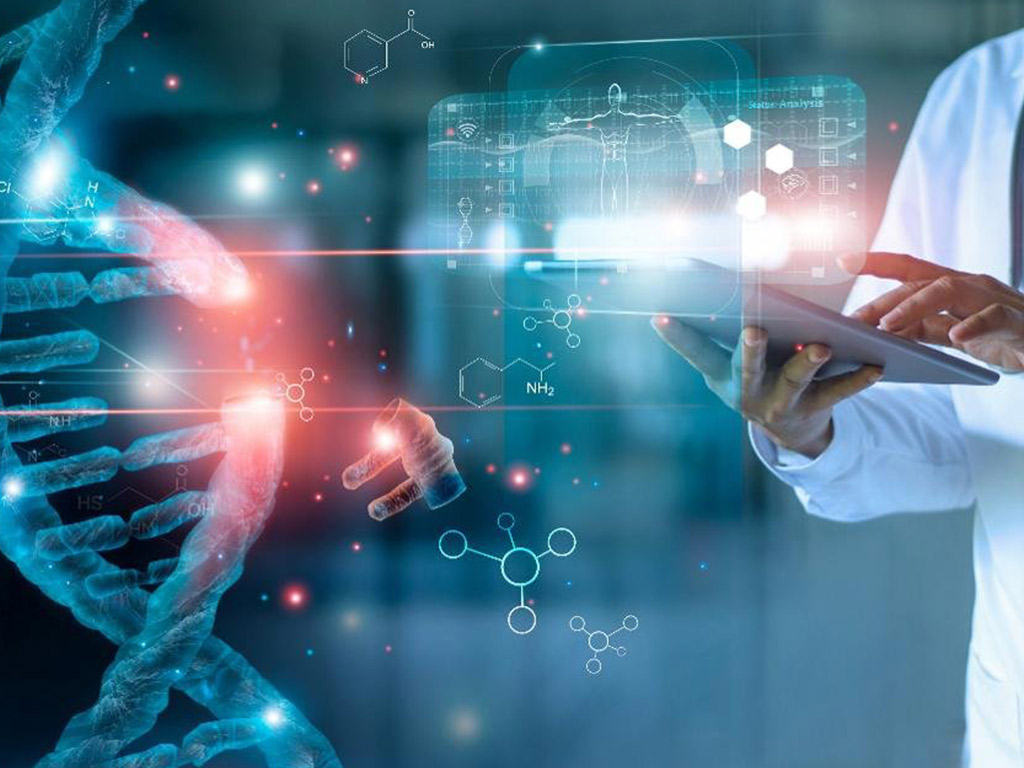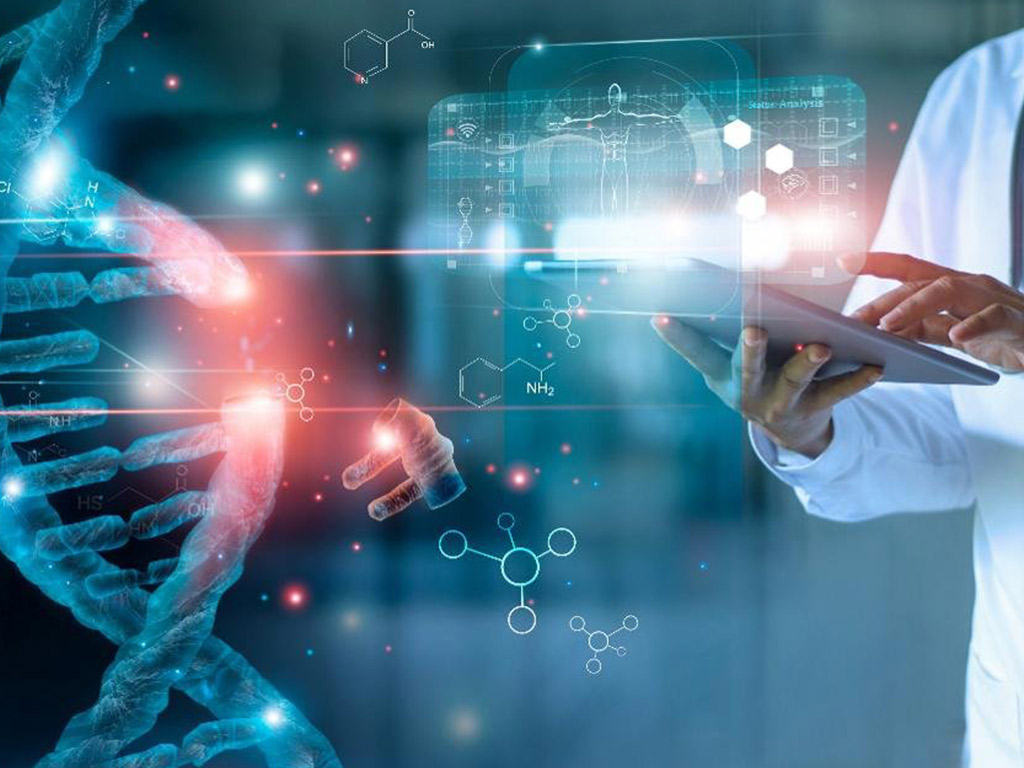 Applied Biotechnology
Applied Biotechnology Major is an interdisciplinary field that applies technology to biology to improve the quality of human life by developing innovative products that help maintain the planet's health.
Read more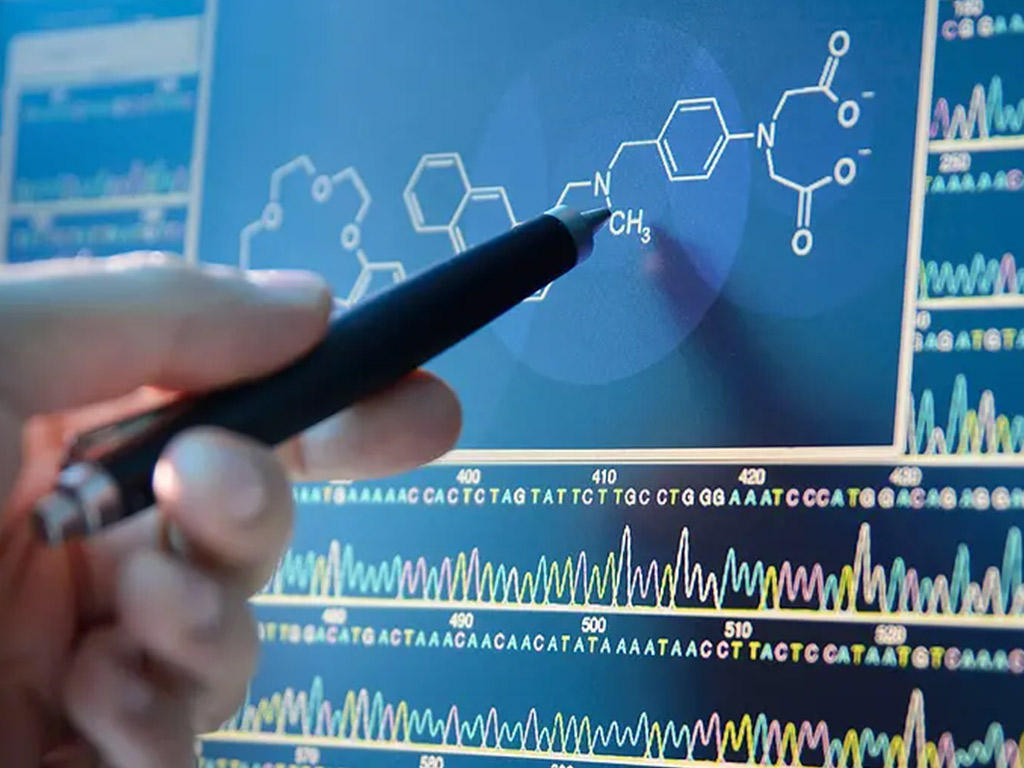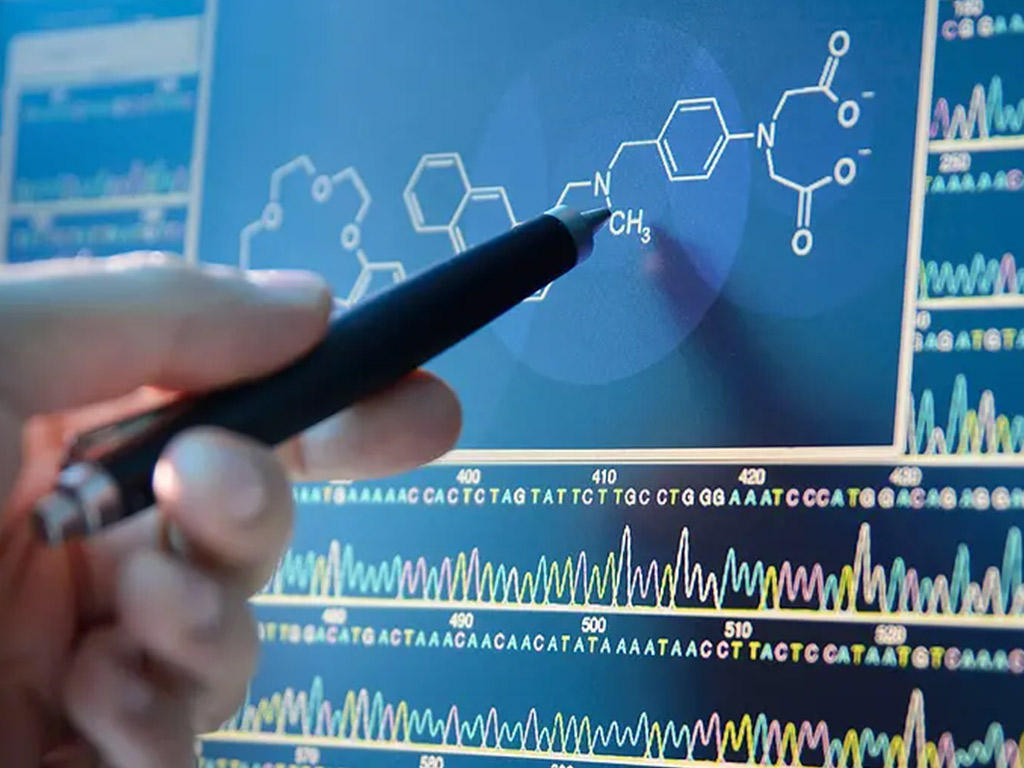 Bioinformatics
Bioinformatics is a new, rapidly growing science that applies computer technology to acquire, store, analyze, and disseminate biological and clinical data. Bioinformatics integrates various areas of study, including computer sciences, molecular biology, biotechnology, and mathematics.
Learn more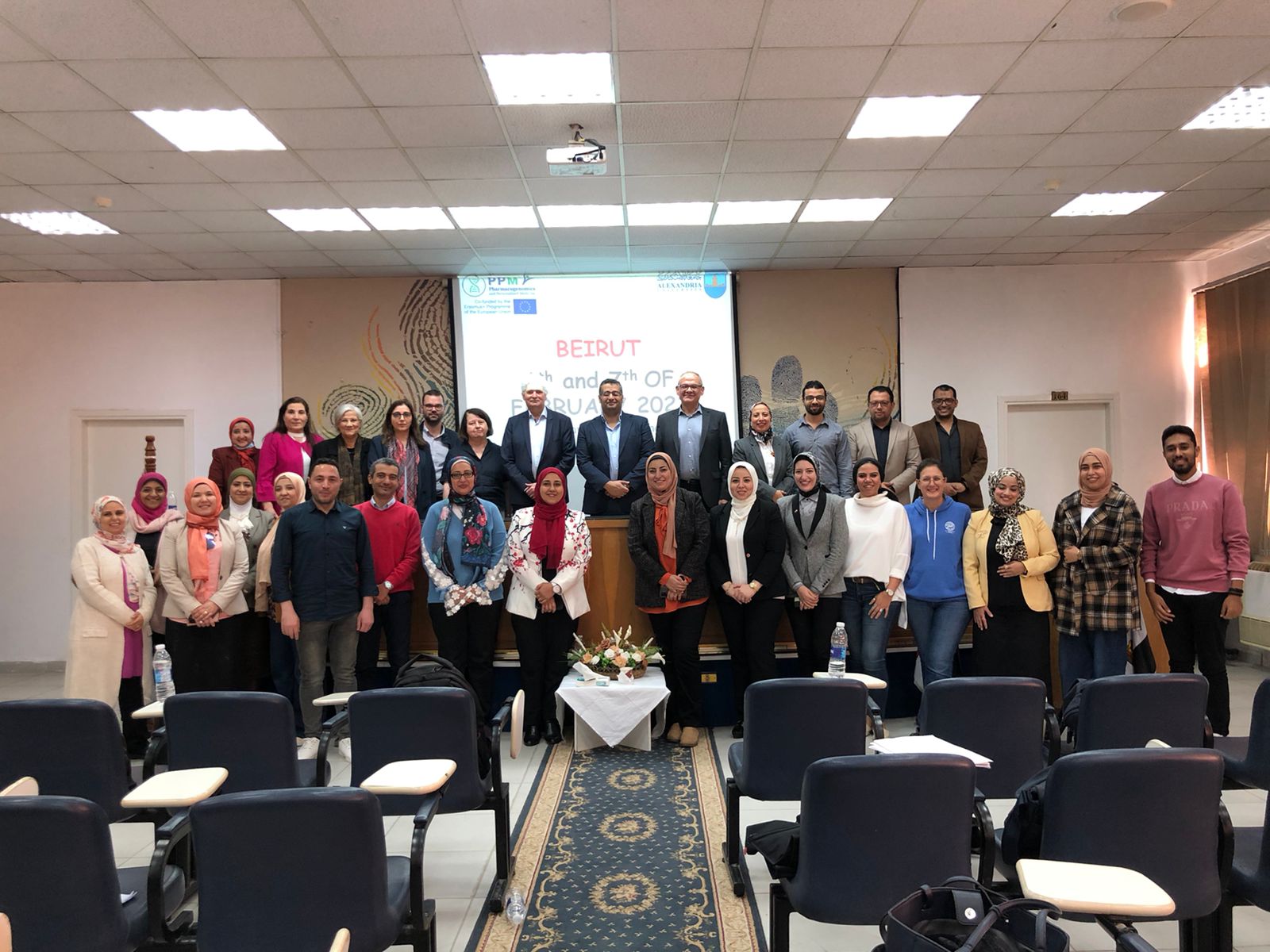 NU School of Biotechnology Attends the OPPM Work Package Meeting
The NU School of Biotechnology participated in the work package meeting for the Online Pharmacogenomics and Personalized Medicine Program (OPPM), which is a consortium funded by ERASMUS+ that aims to create a postgraduate diploma and MSc program in pharmacogenomics and personalized medicine. This is the first postgraduate program in pharmacogenomics and personalized medicine in Egypt and one of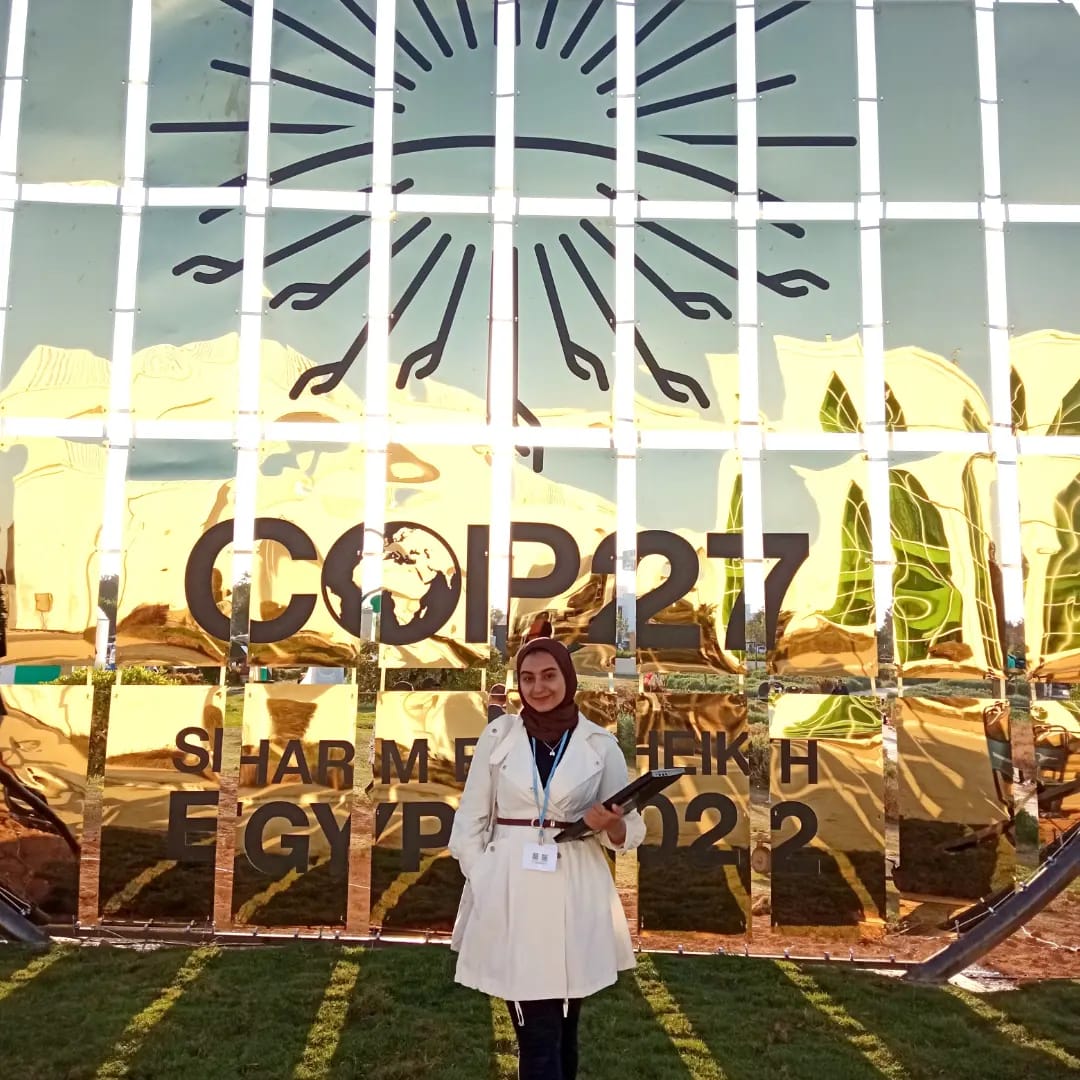 NU Biotech students participate in the COP27
Biotech students from Nile University traveled to Sharm El Sheikh to participate in the COP27 conference that took place from November 06 to November 18, 2022. The participation of the NU Biotech students in COP27 was inspired by NU's vision and firm belief in fulfilling the Sustainable Development Goals (SDGs) and the goals of the national initiative, Egypt's Vision 2030. As part of their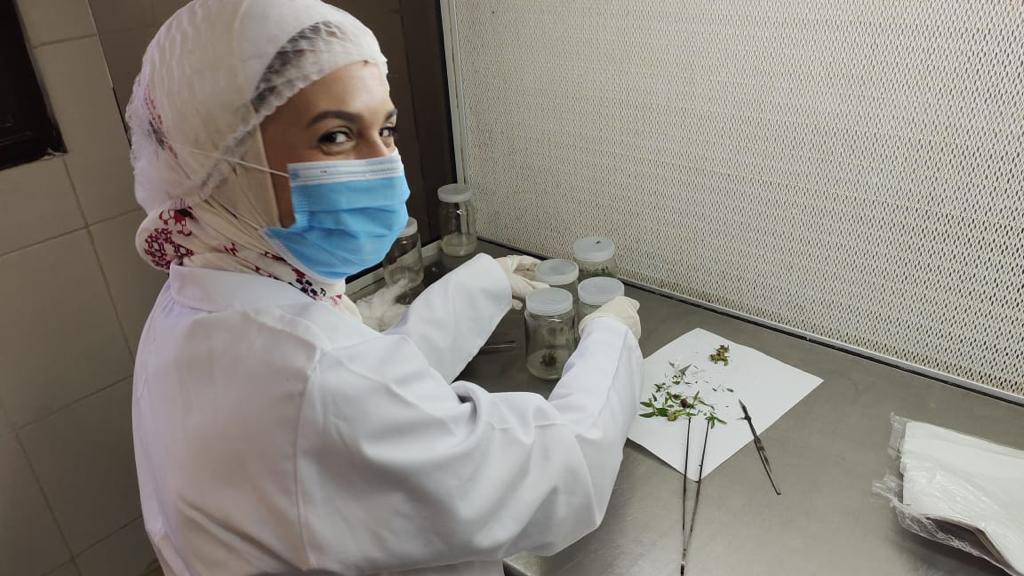 NU Biotech Students Receive Practical Training at Semi-industrial Units
As part of NU's vision of preparing students for research and entrepreneurial challenges in the current world, the NU School of Biotechnology has followed an unconventional method of teaching practical courses to its undergraduate students. Instead of the usual training received in labs specifically and artificially designed for pedagogical purposes, junior Biotechnology students are taking their
Testimonials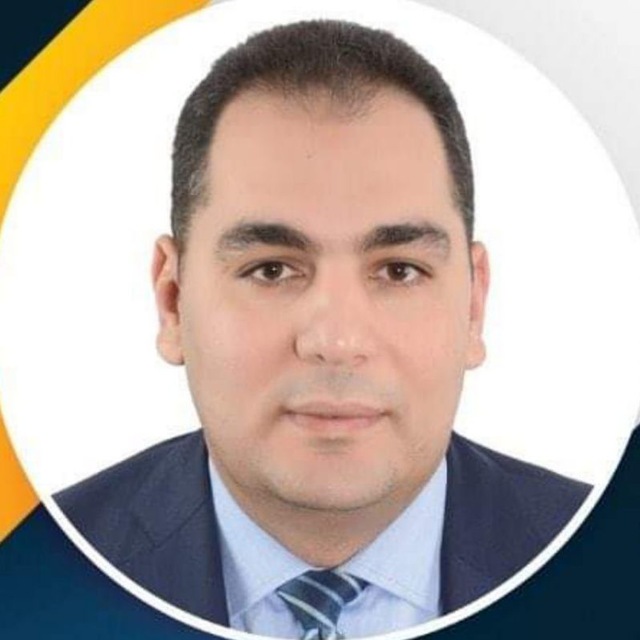 "My invitation to participate in the series of webinars that Nile University is keen to present to undergraduates was a rich experience, not only for the good organization and the integrated program, especially in scientific research, but also for the student's interaction and their eagerness to benefit. It is an honor to be among this wonderful constellation of guest professors. These experiences and expertise push Nile University to be among the top Egyptian Universities."
Dr. Mohammed ElSheemy
Professor of Urology, Cairo University Editor in Chief, African Journal of Urology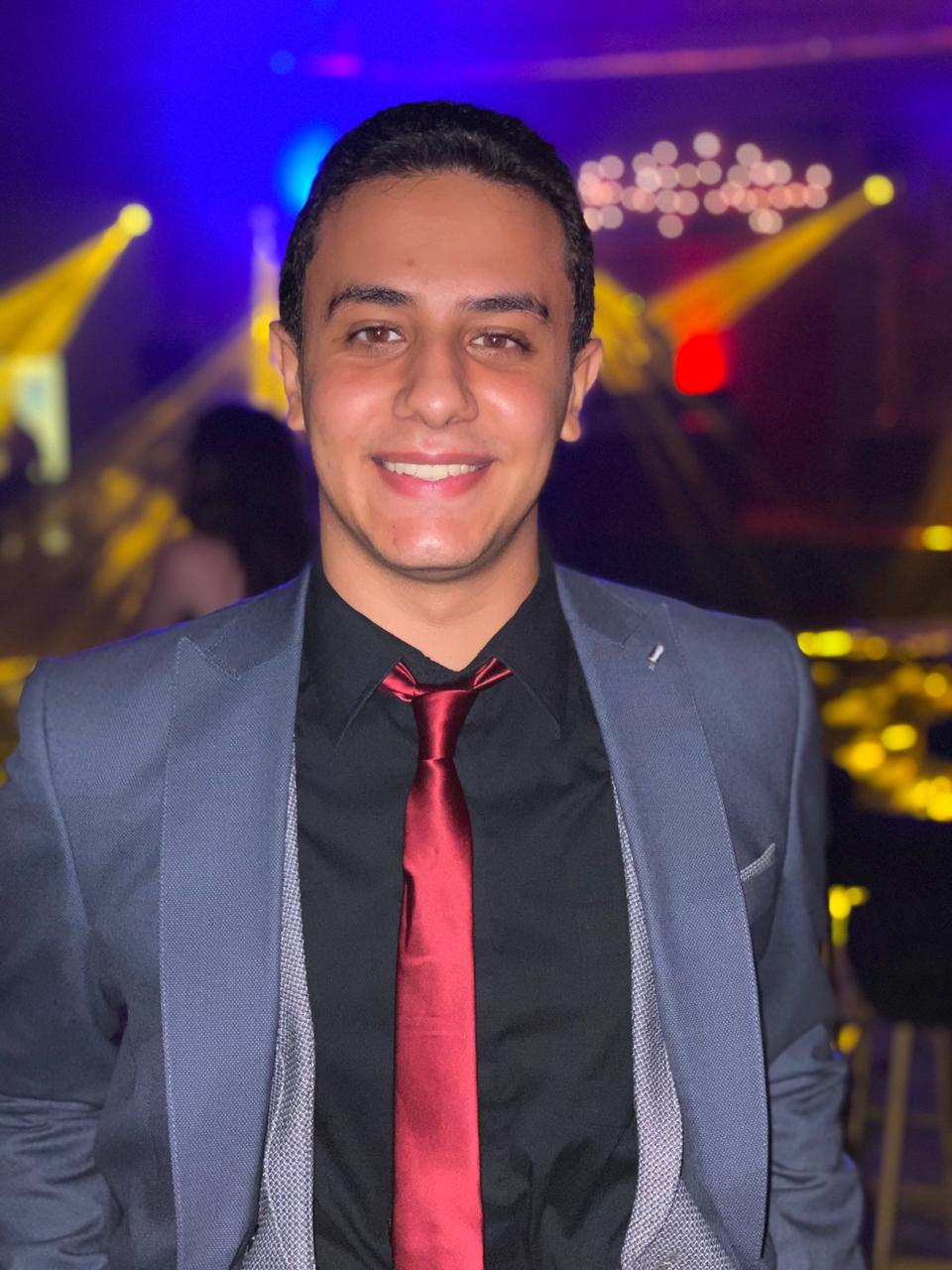 "I believe Biotechnology School will help me in my career path because it provides us with training opportunities and courses unavailable at other universities. We don't need to look for these opportunities because the university makes them readily available. These opportunities are essential to kickstarting a good career. My friends who study biotechnology at other universities don't have such opportunities."
Rafayel Remon
Biotechnology School Student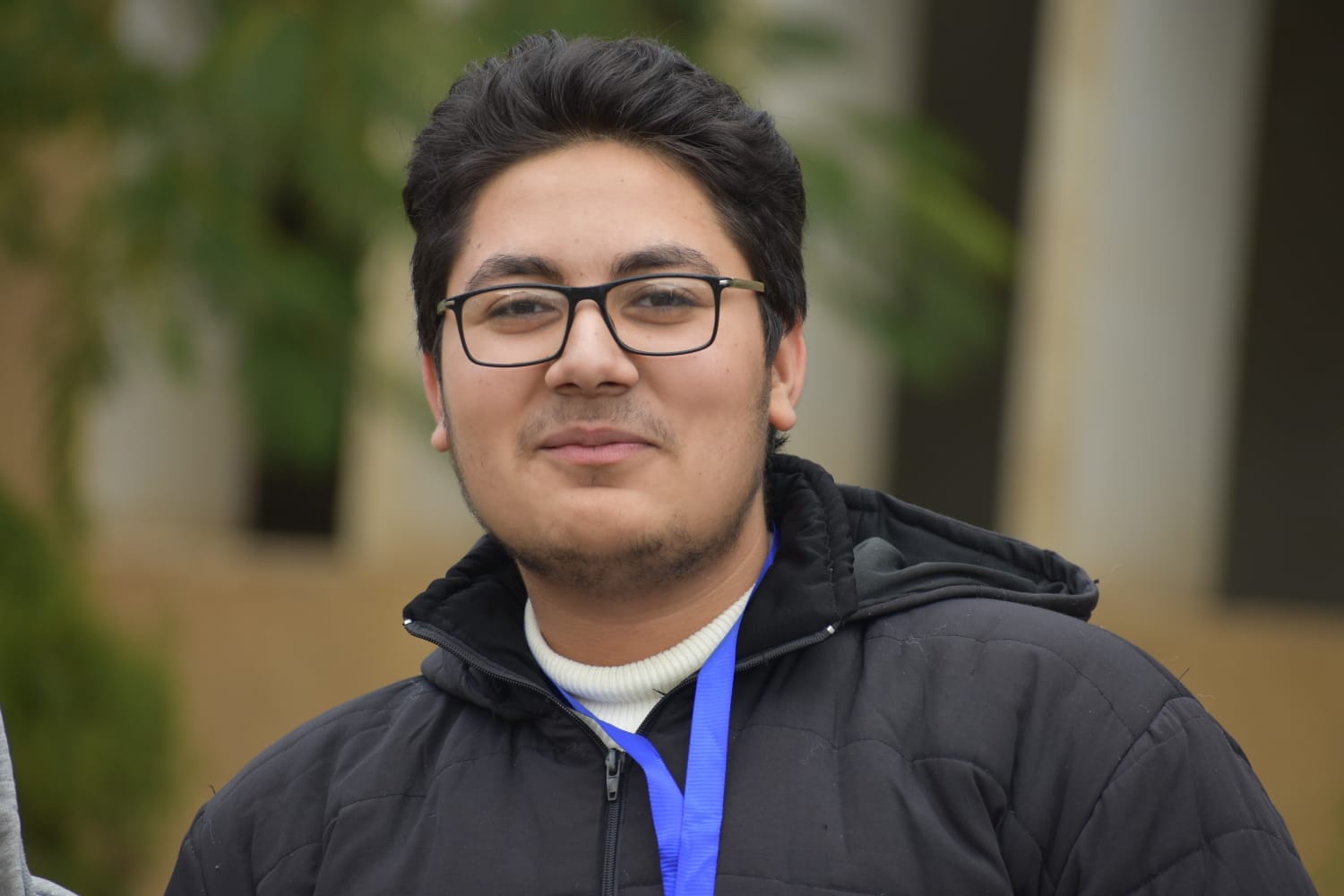 "I really appreciate that our first year at the School was building a strong base through general courses like chemistry and physics. It is also obvious to me through the course content and the projects that the professors and instructors chosen for us are experienced researchers in the field."
Kamal Salah
Biotechnology School Student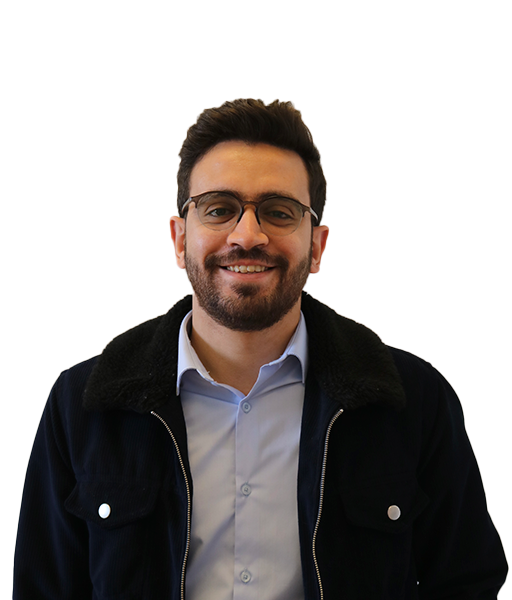 "In my experience, the biotechnology curriculum at NU is genuinely the best in Egypt, and it has the potential to bring up the best biotechnologists in the field. Since the bioinformatics curriculum is available at the NU's School of Information Technology and Computer Science and the School of Biotechnology, it provides students with a high-quality, interdisciplinary educational experience, which is not available elsewhere. This approach sets the students up to have the best of both worlds."
Assem Kadry
Teaching assistant at NU